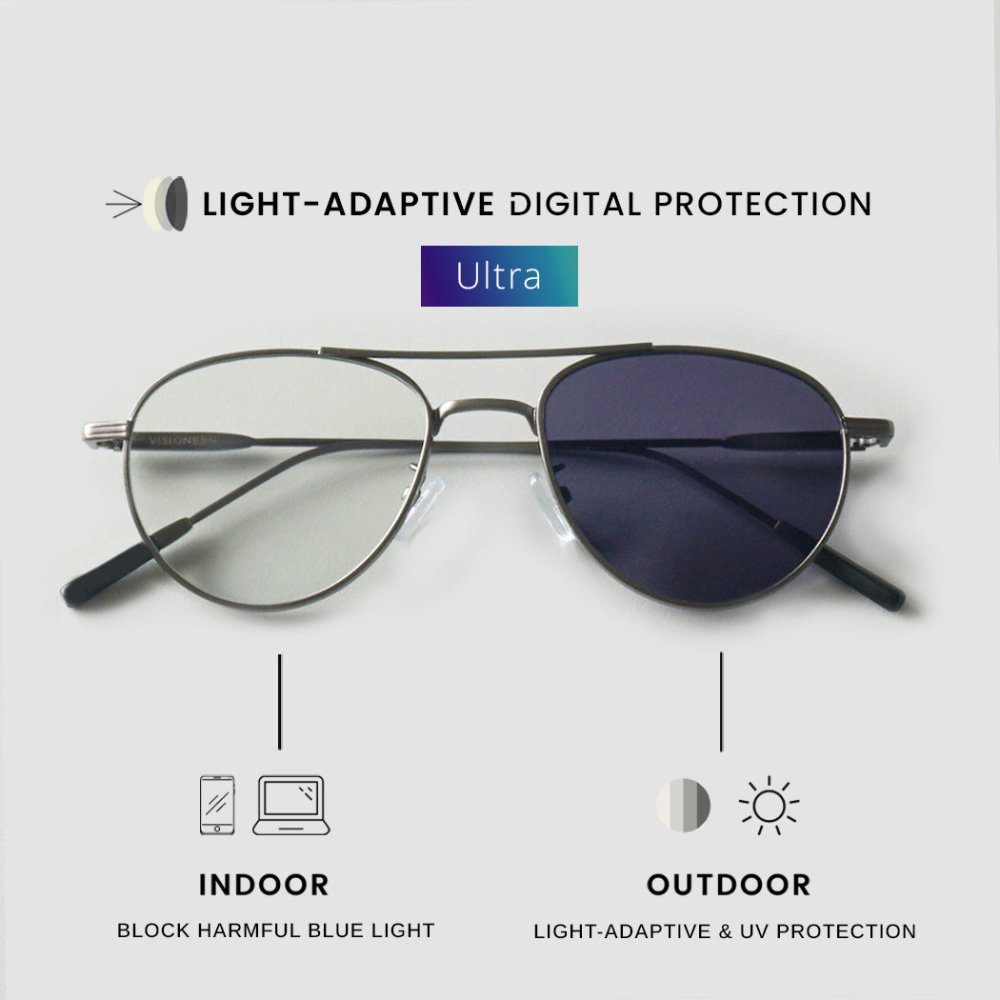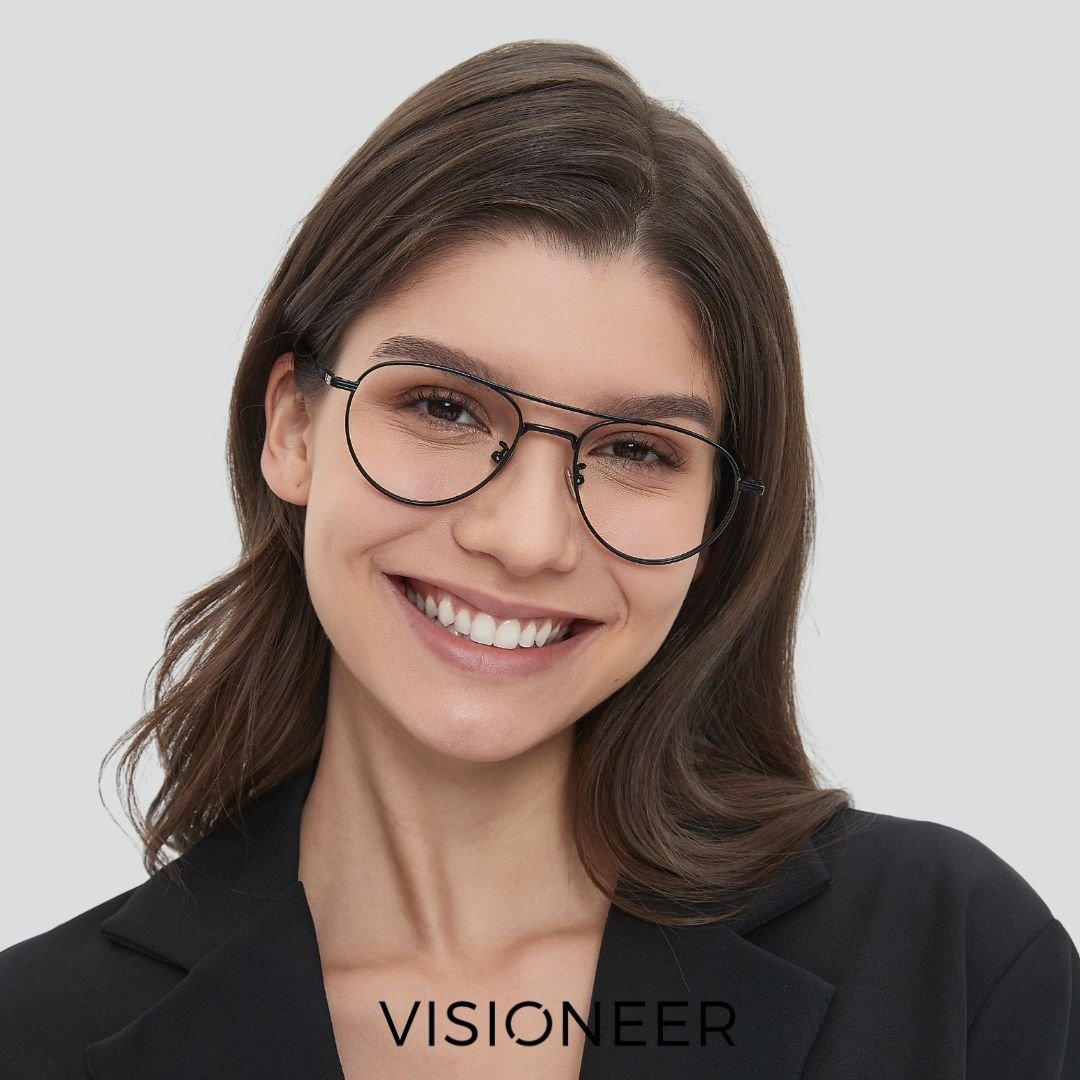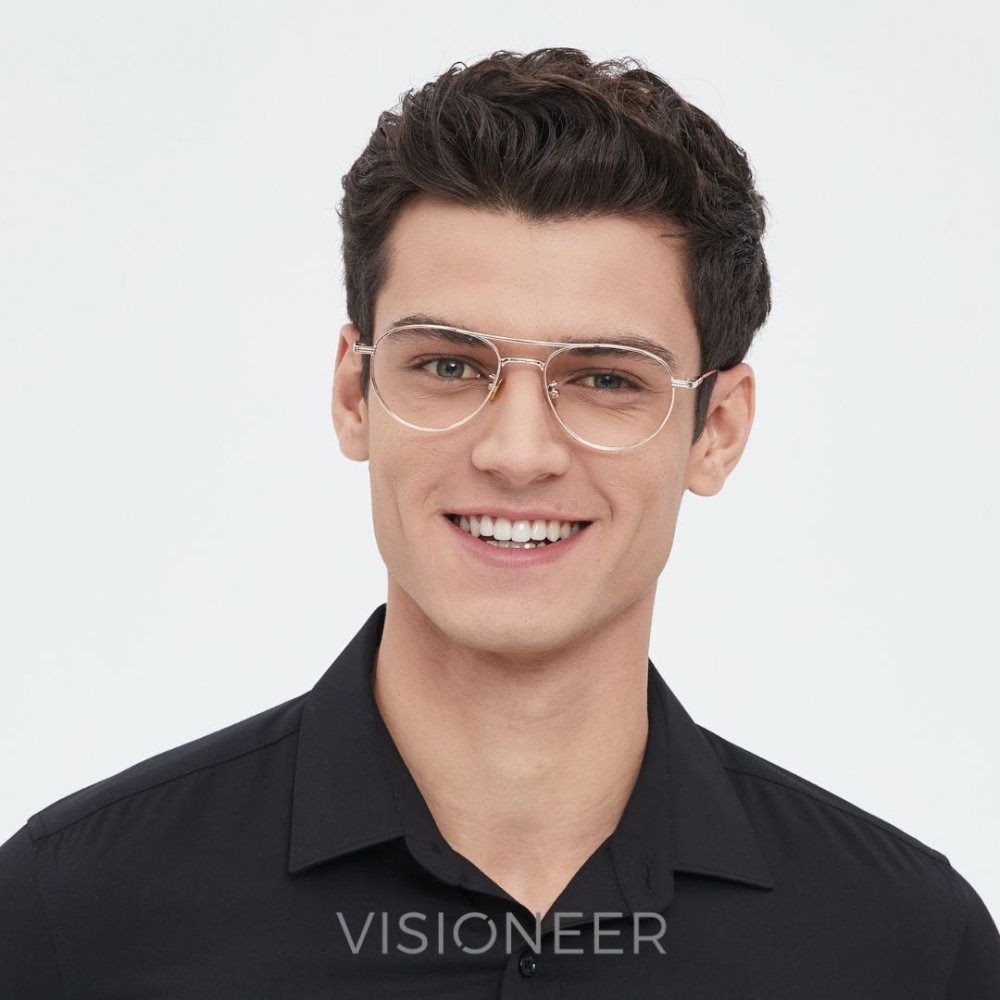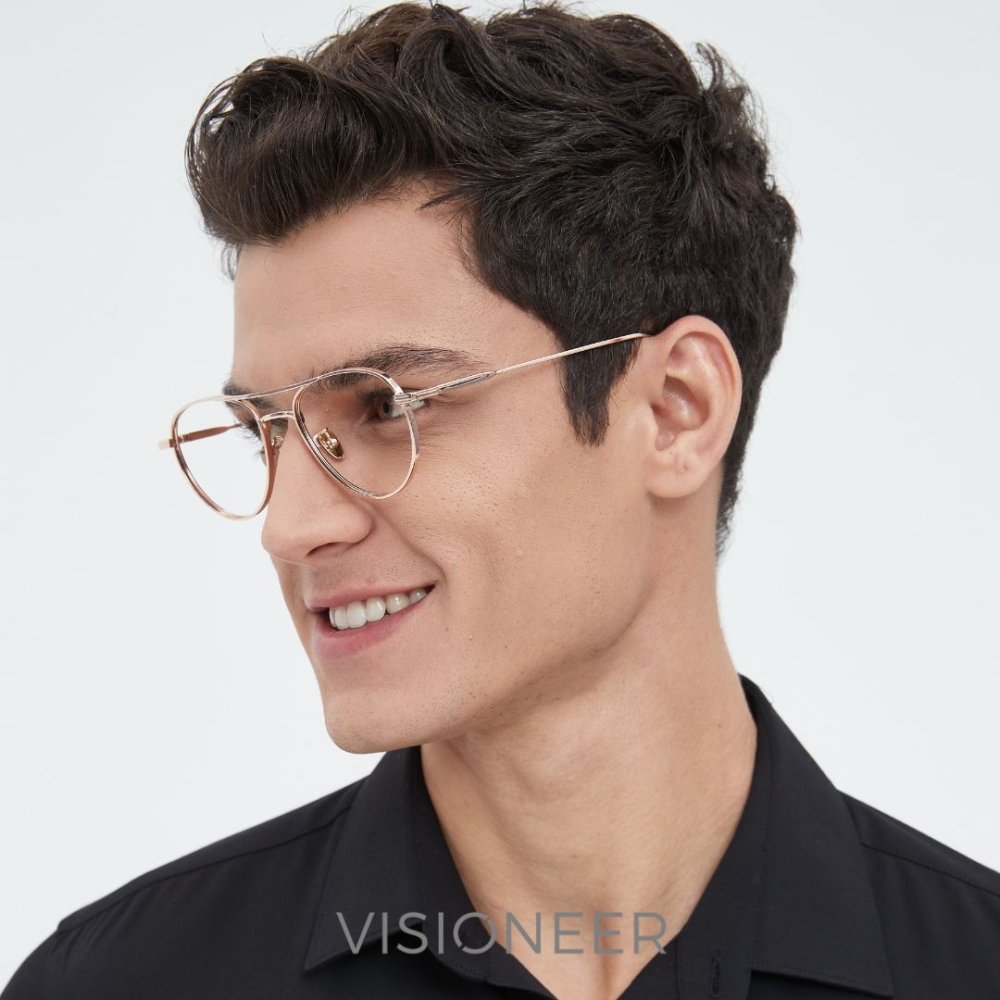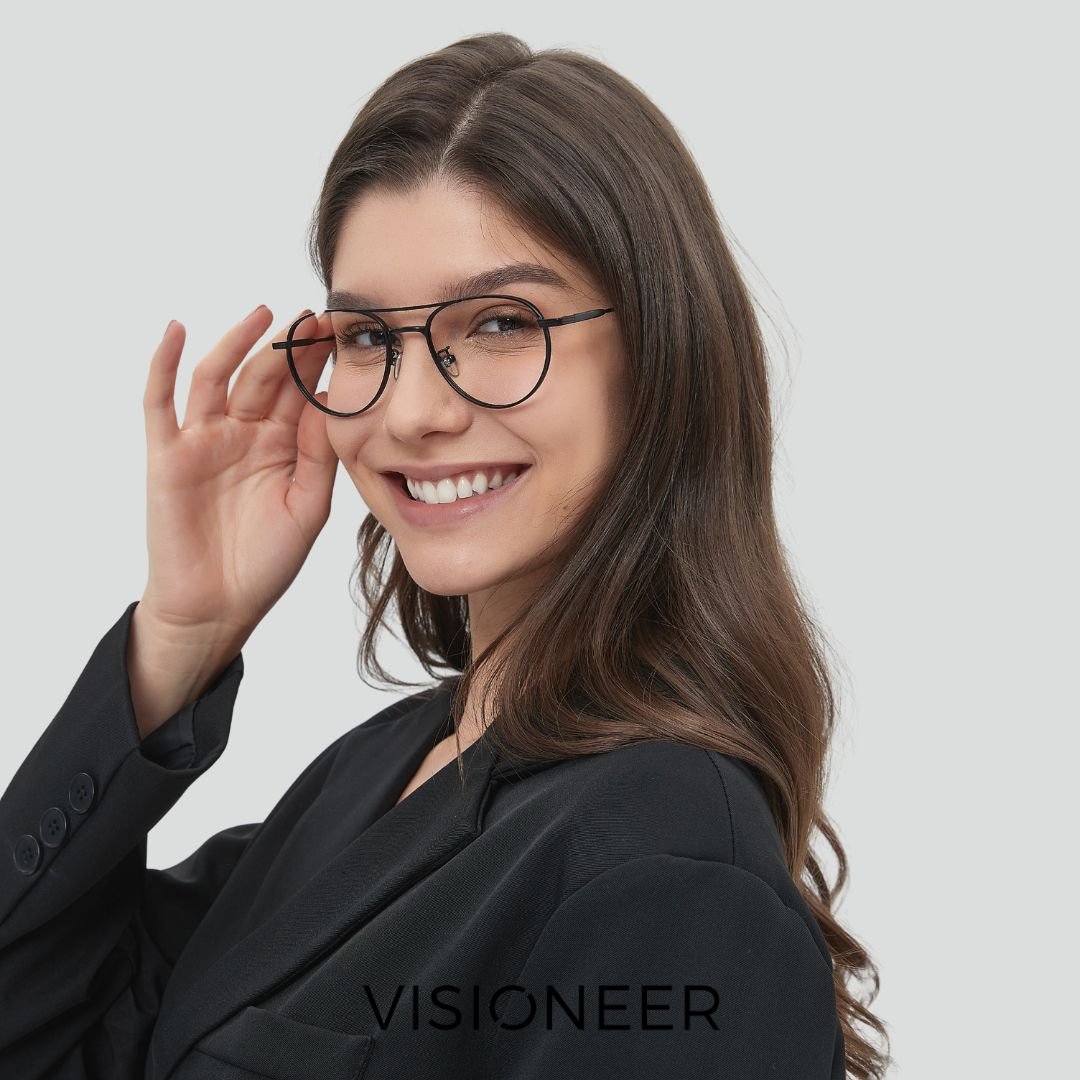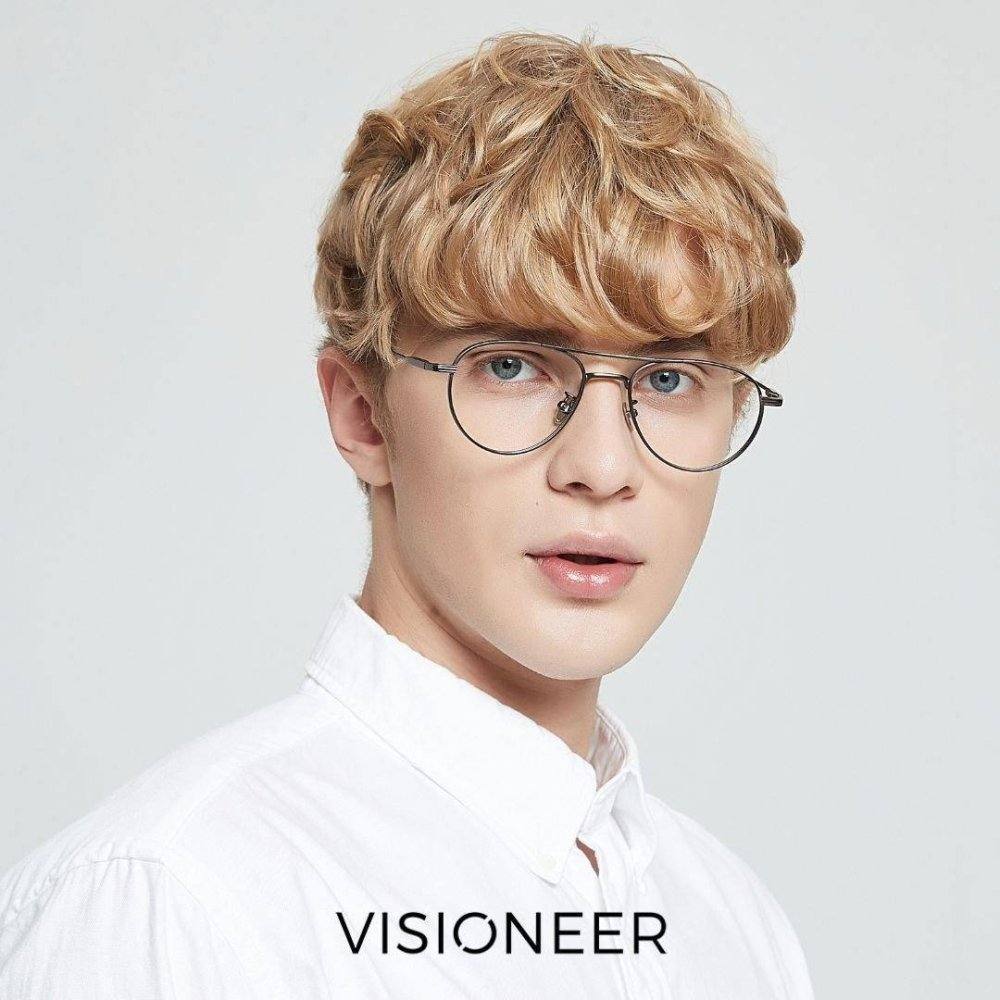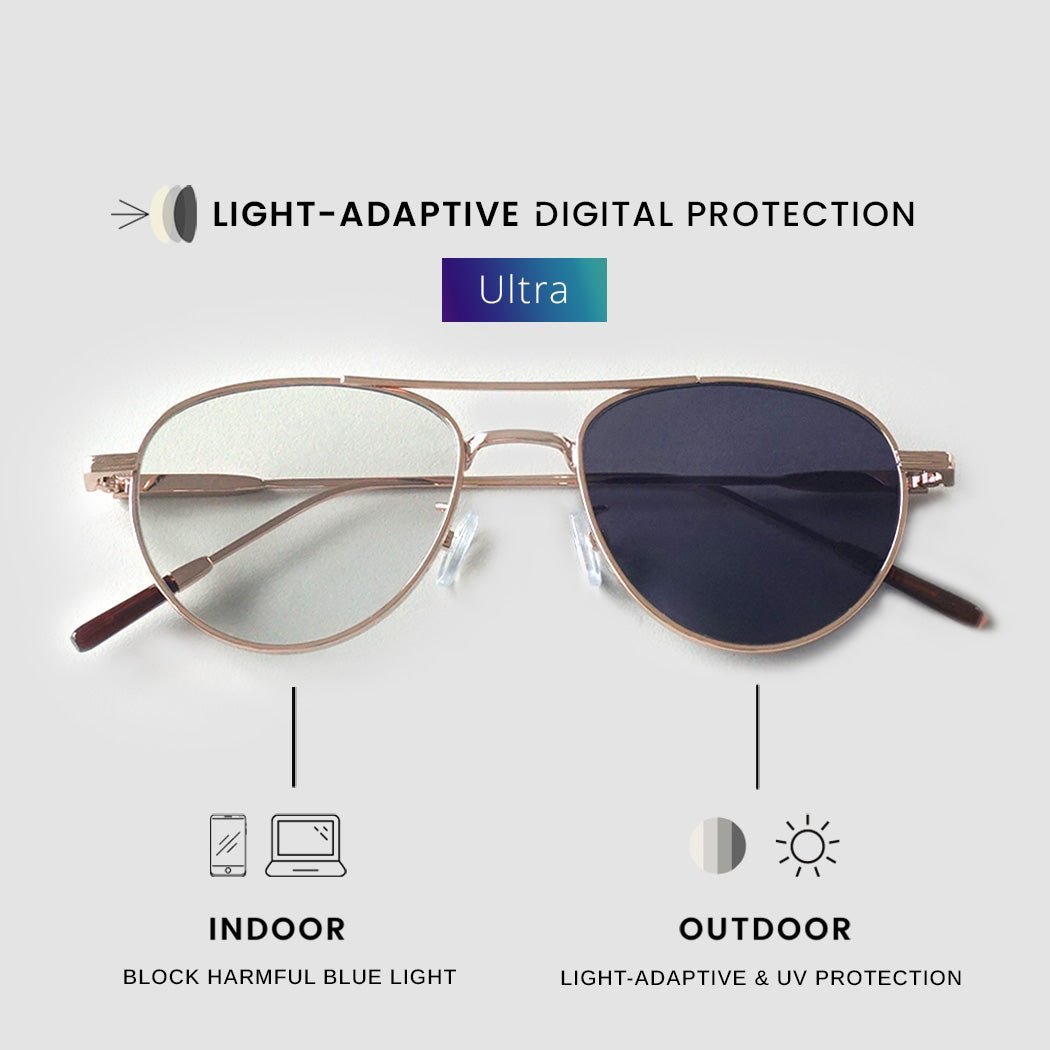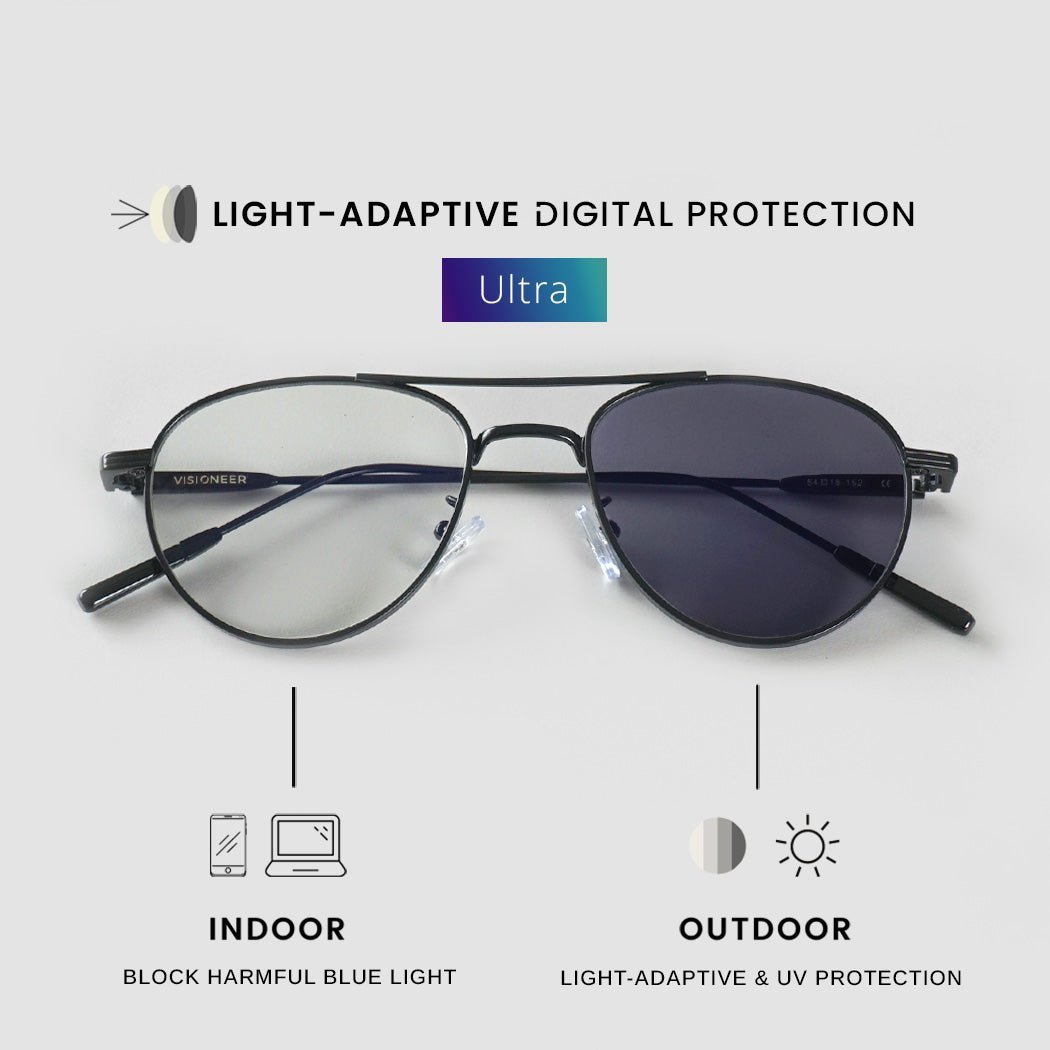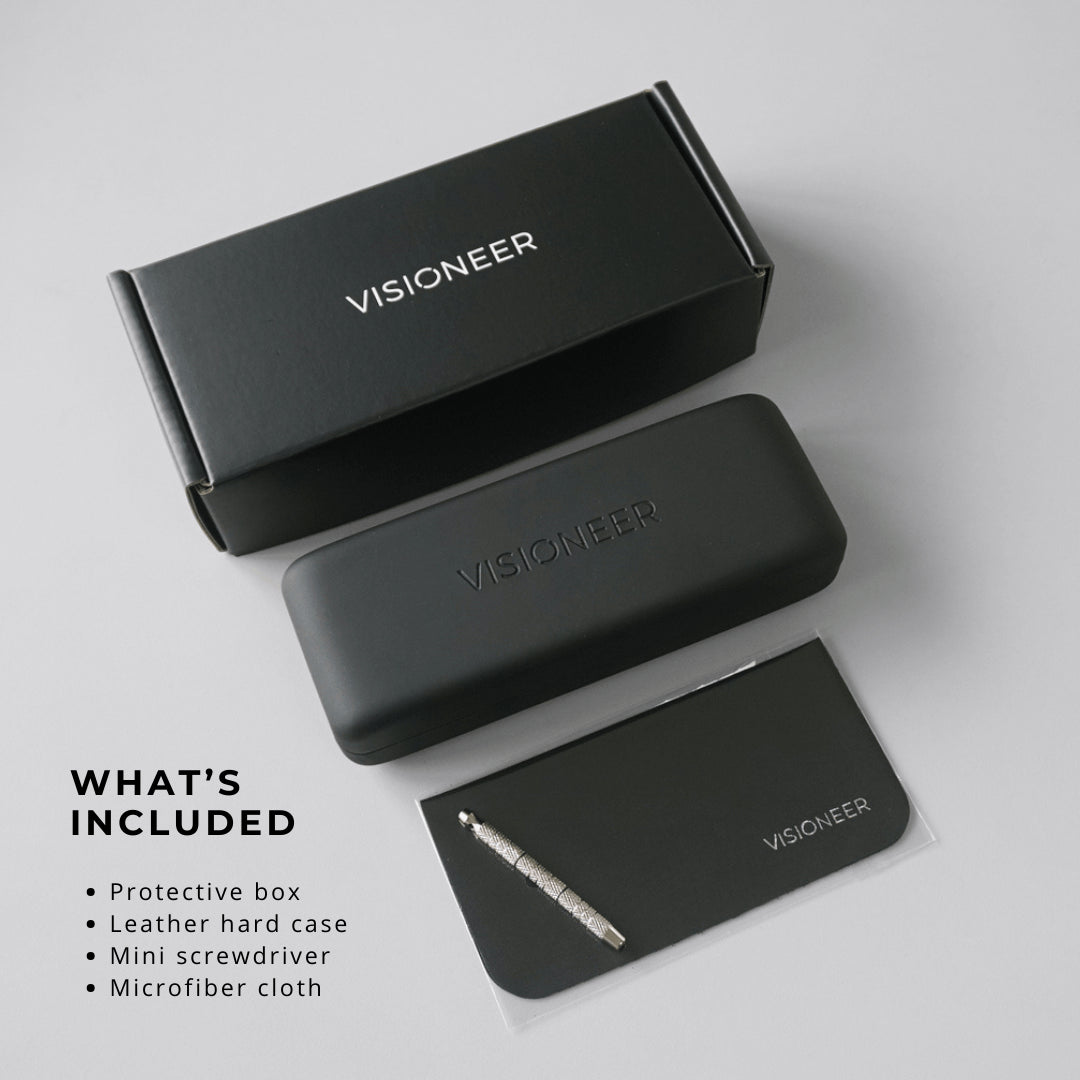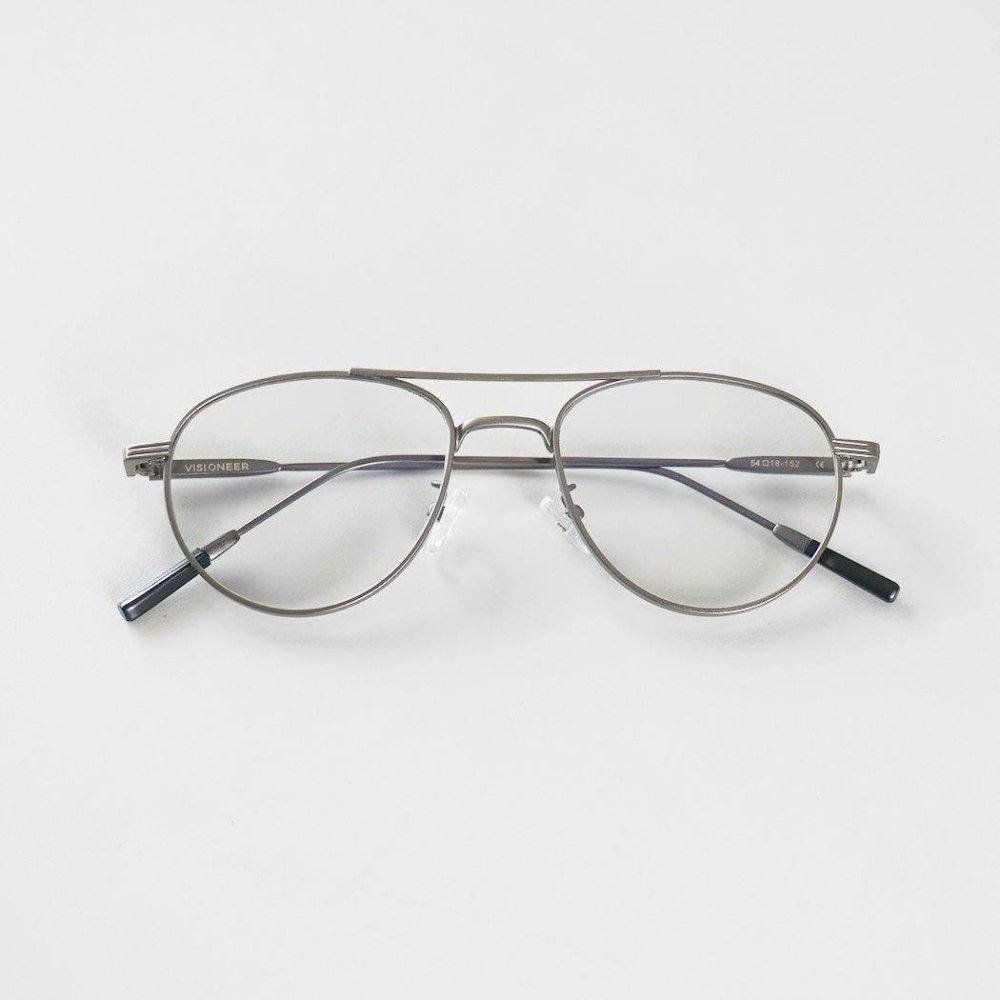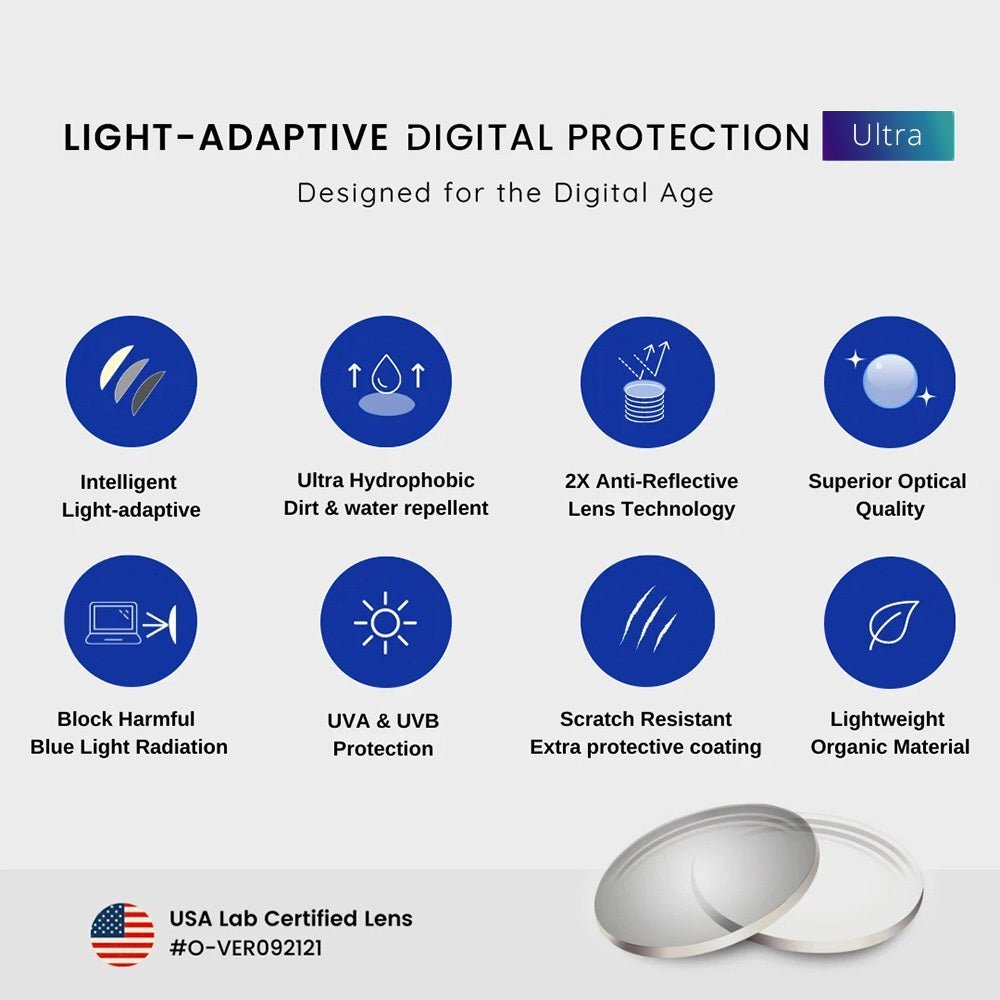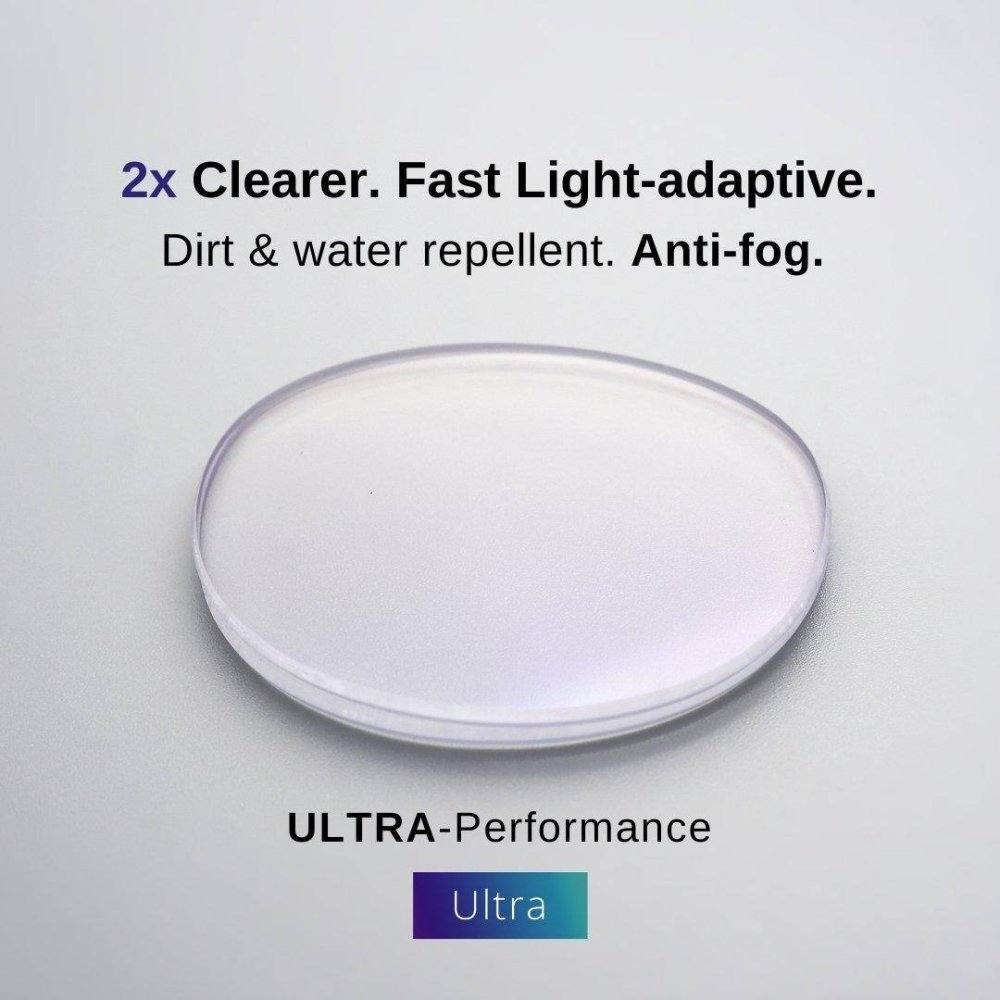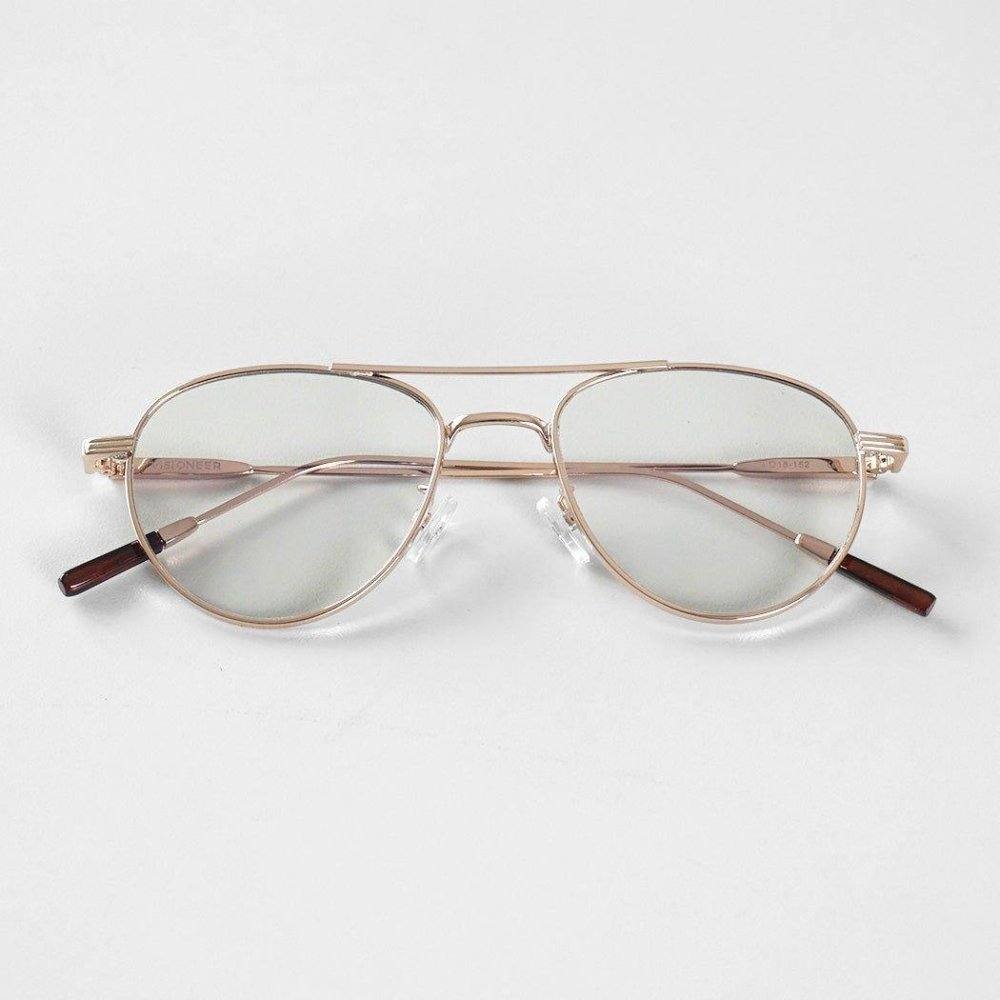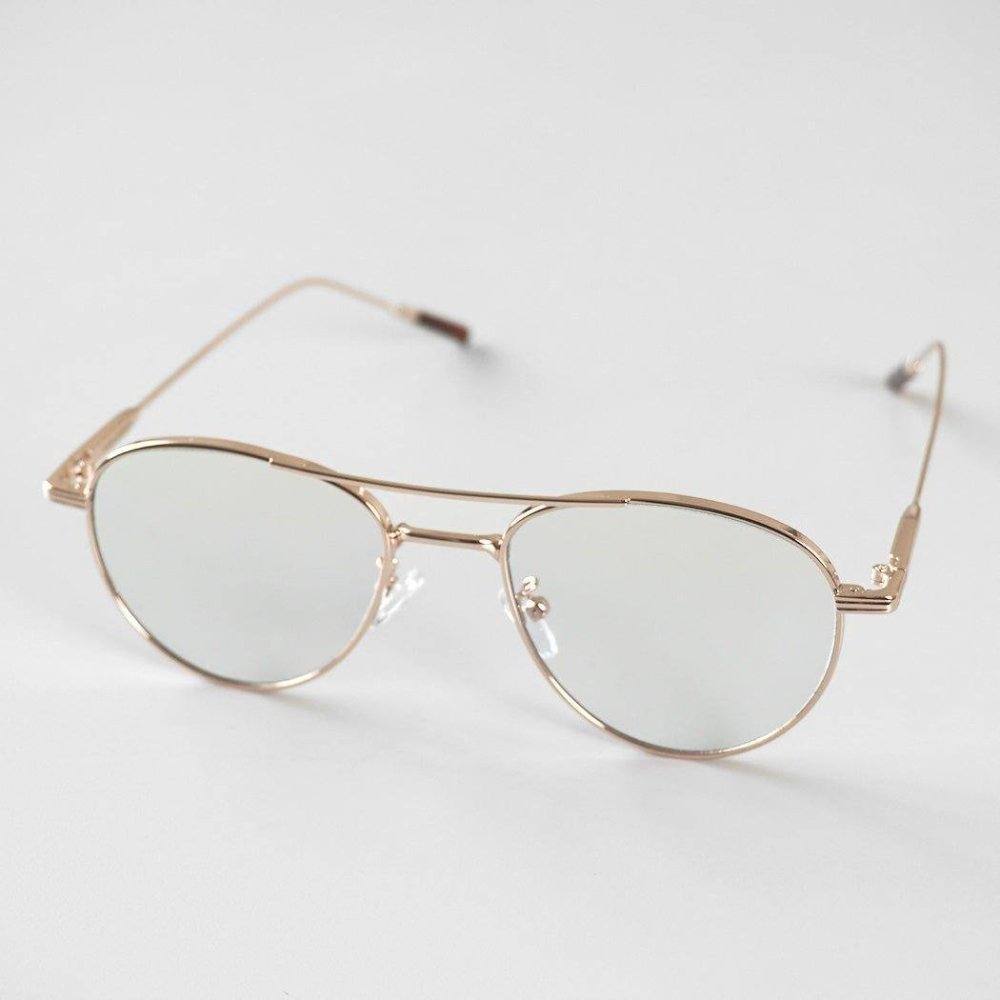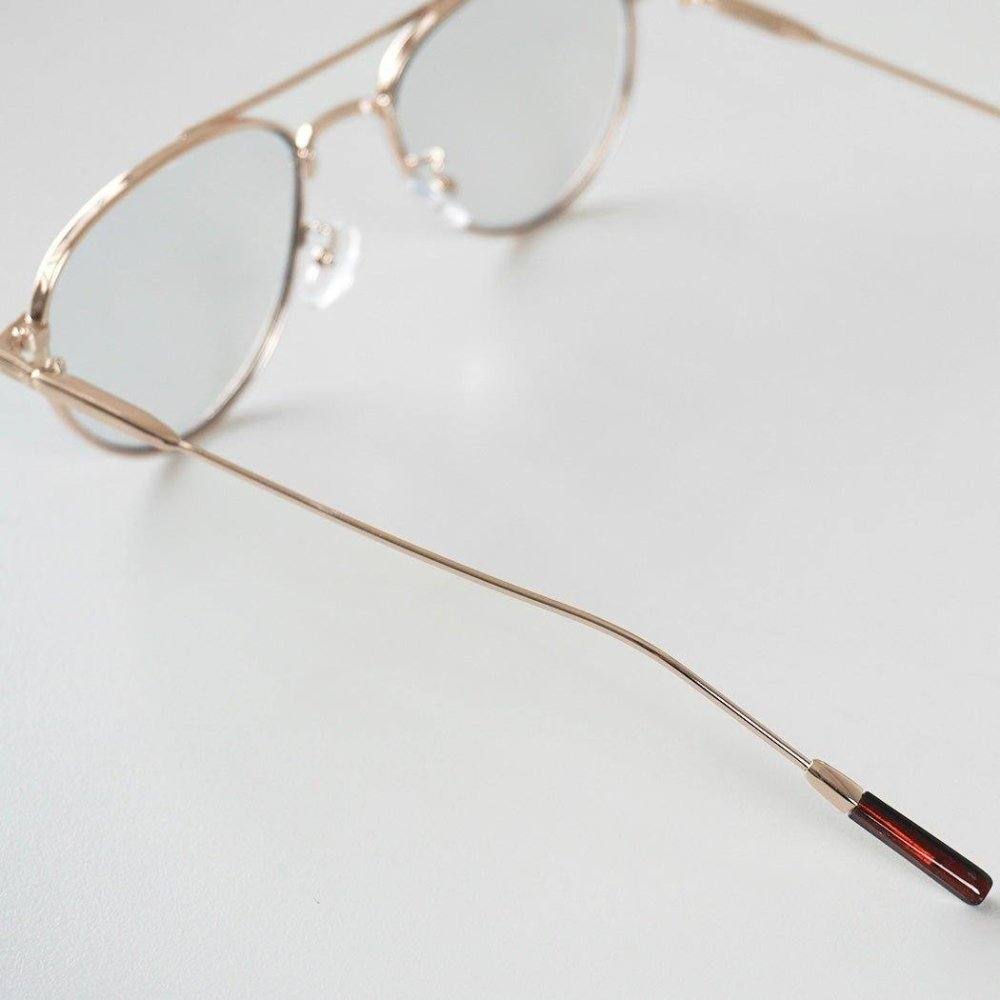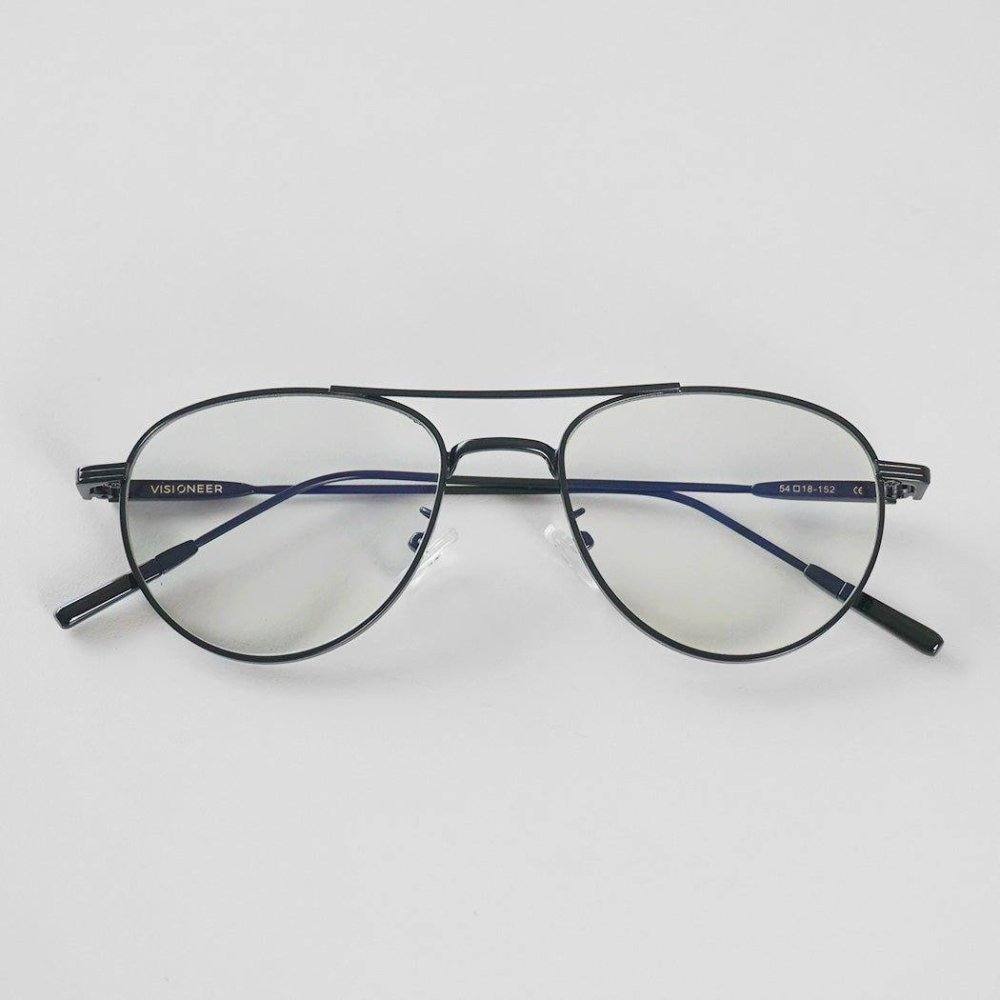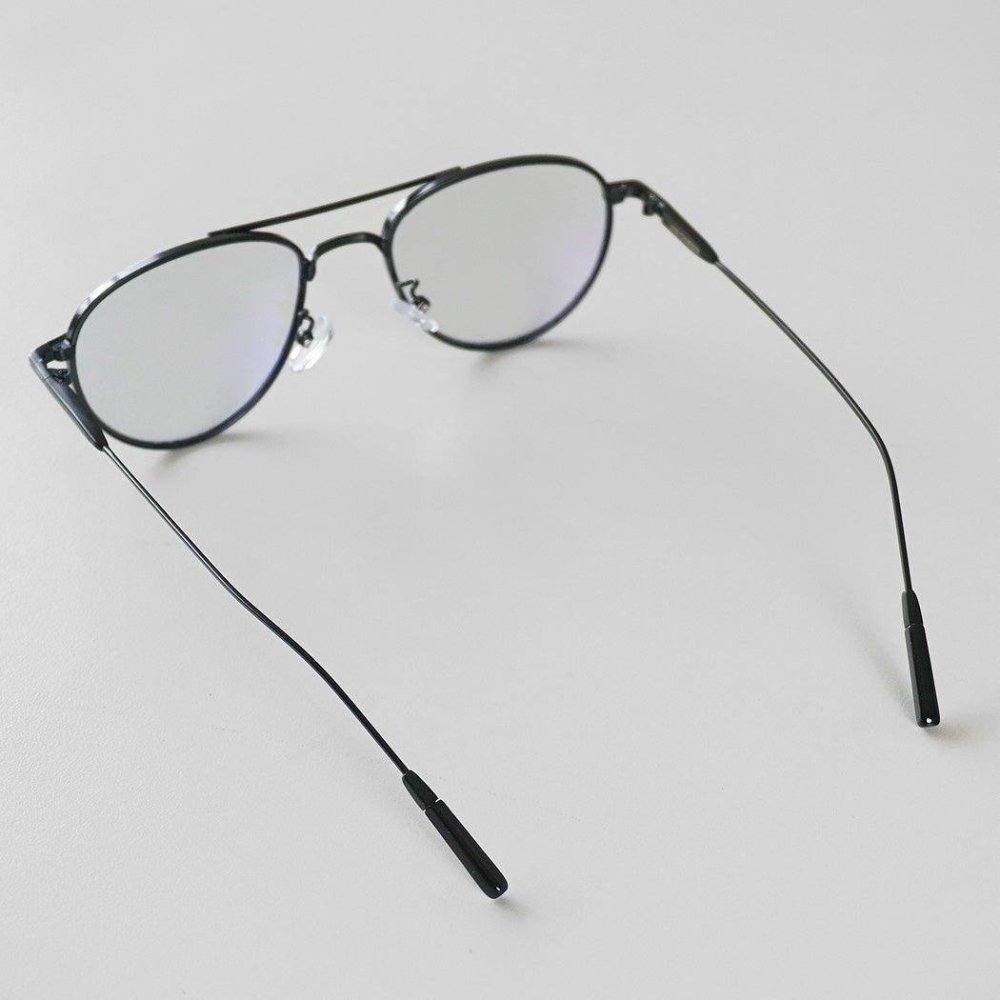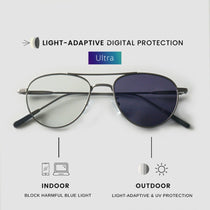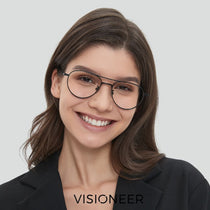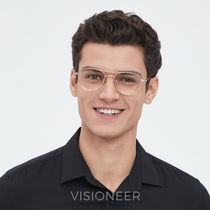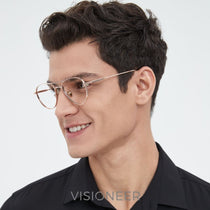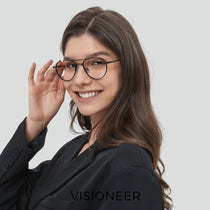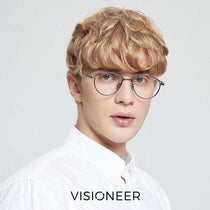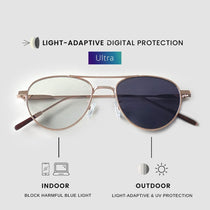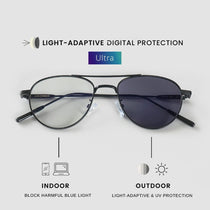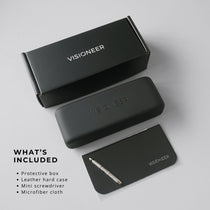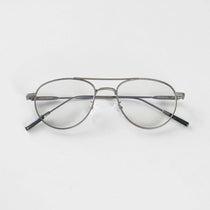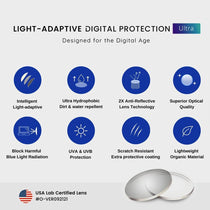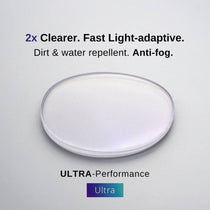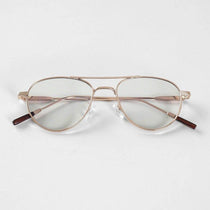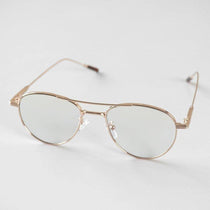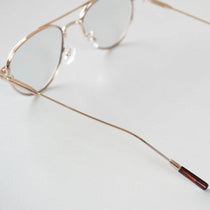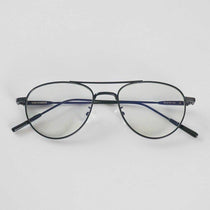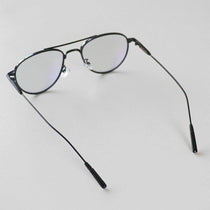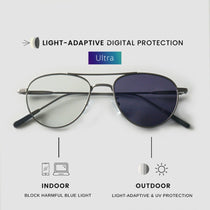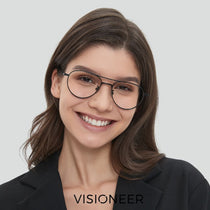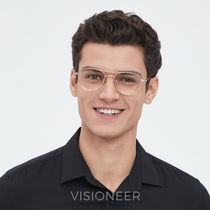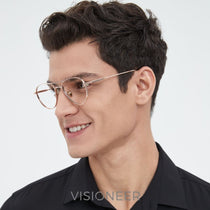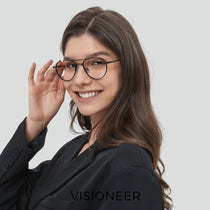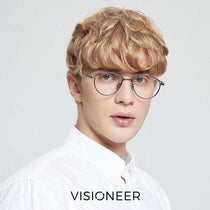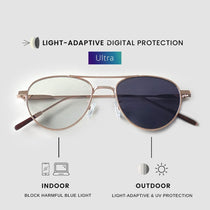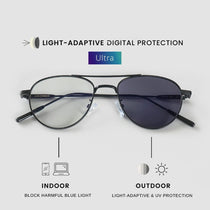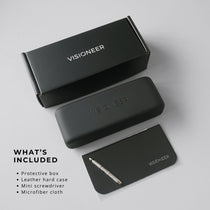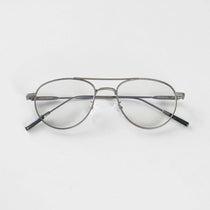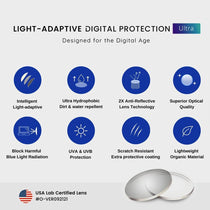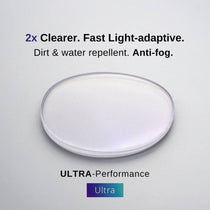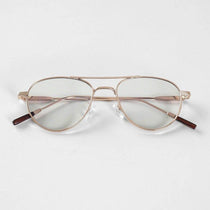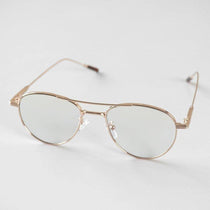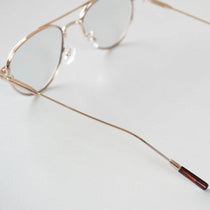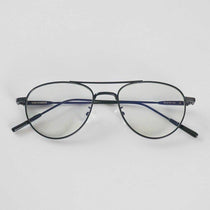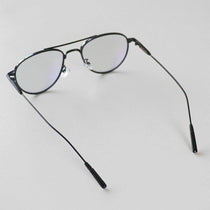 DESCRIPTION
Timeless design crafted from skin-friendly stainless steel.  With its iconic teardrop-shaped lens, Sky effortlessly embodies vintage hip style.

Visioneer ULTRA Light-Adaptive Digital Protection features
✔ Ultra-high-definition(UHD). Superior optical clarity
✔ High-performance light-adaptive. Fast transition.
✔ Superhydrophobic. Dirt, water-repellent & fog-resistant
✔ Blocks 100% UV rays & filters harmful blue light radiation
✔ Enhanced anti-reflective coating. Minimizes glare and reflection
✔ Helps to reduce eye strain and improve sleep quality
✔ 🇺🇸 USA Lab-Certified Advanced Lens Technology. Cert#O-VER092121
✔ 100% organic material

Frame features
✔ Highly durable stainless steel frame
✔ Safe and non-toxic materials
✔ Corrosion-resistant

DIMENSIONS
Frame width: 135 mm
Frame height: 33 mm
Lens width: 50 mm
Lens height: 30 mm
Bridge width: 11 mm
Temple length: 140 mm
Weight: 18 grams
Replaceable lens
Lens material: Japan Resin (Premium Organic Material)
Hard case and high-quality microfiber cloth included
Unisex
Premium stainless steel frame
More than what meets the eye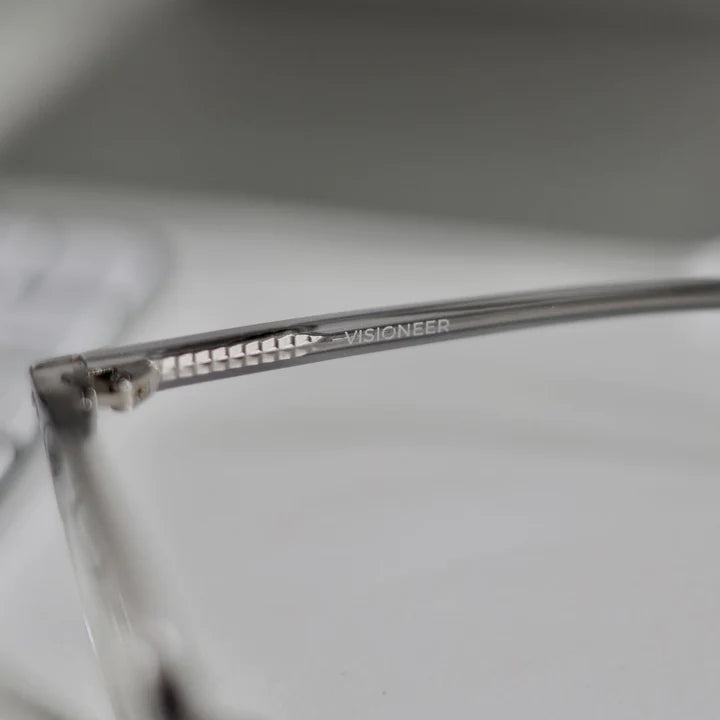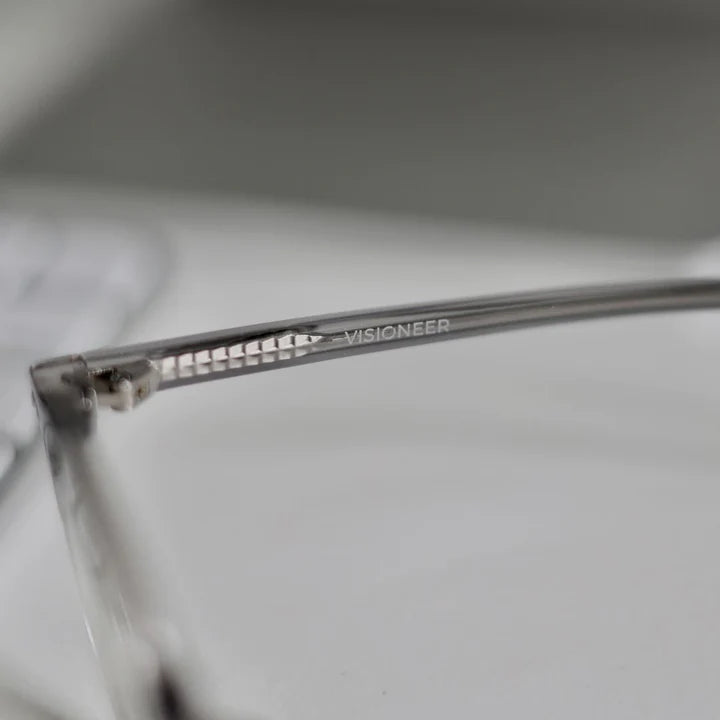 Performance. Design. Durability.
From our lightweight frames to our advanced lenses, every aspect of our products is designed to deliver the best in eye protection and comfort.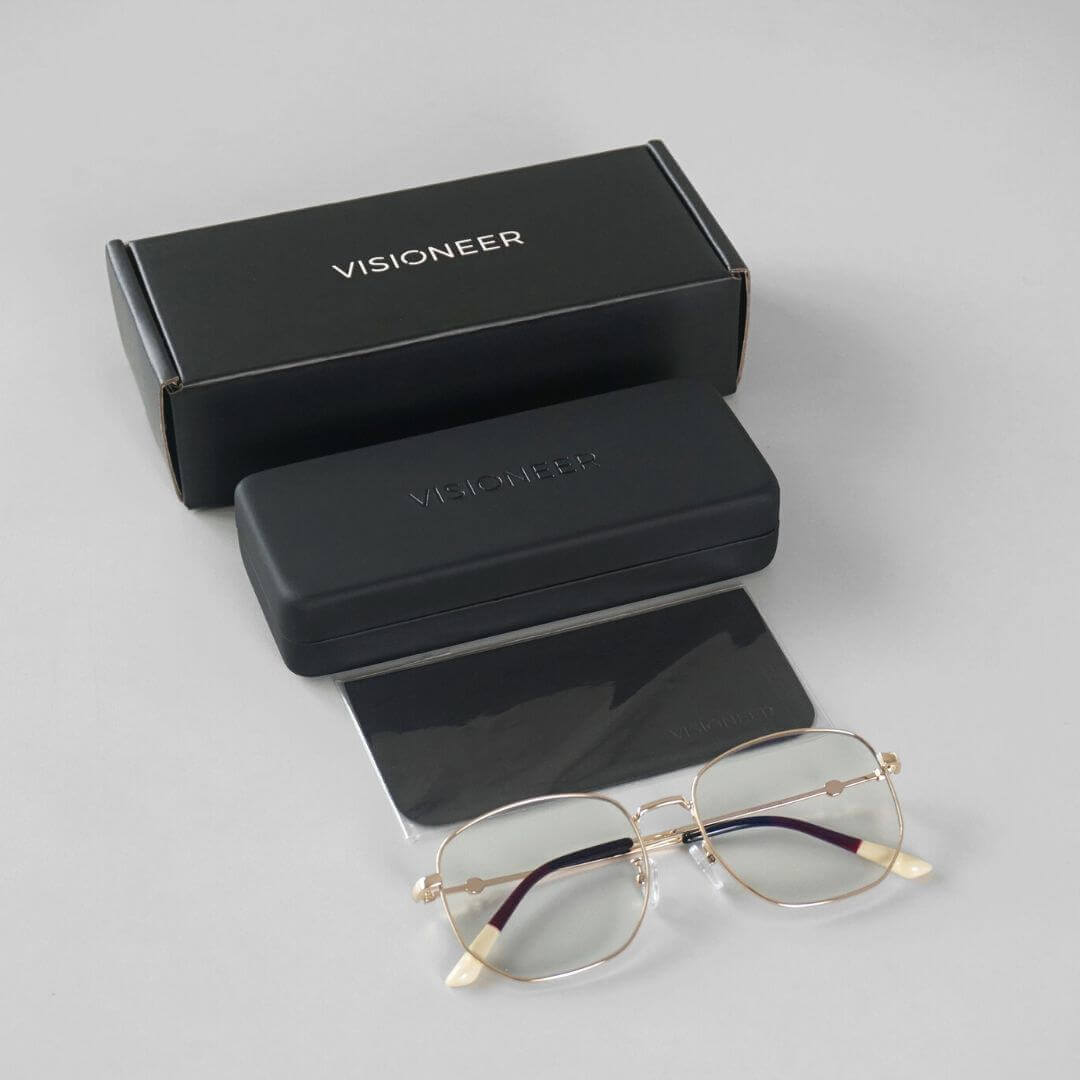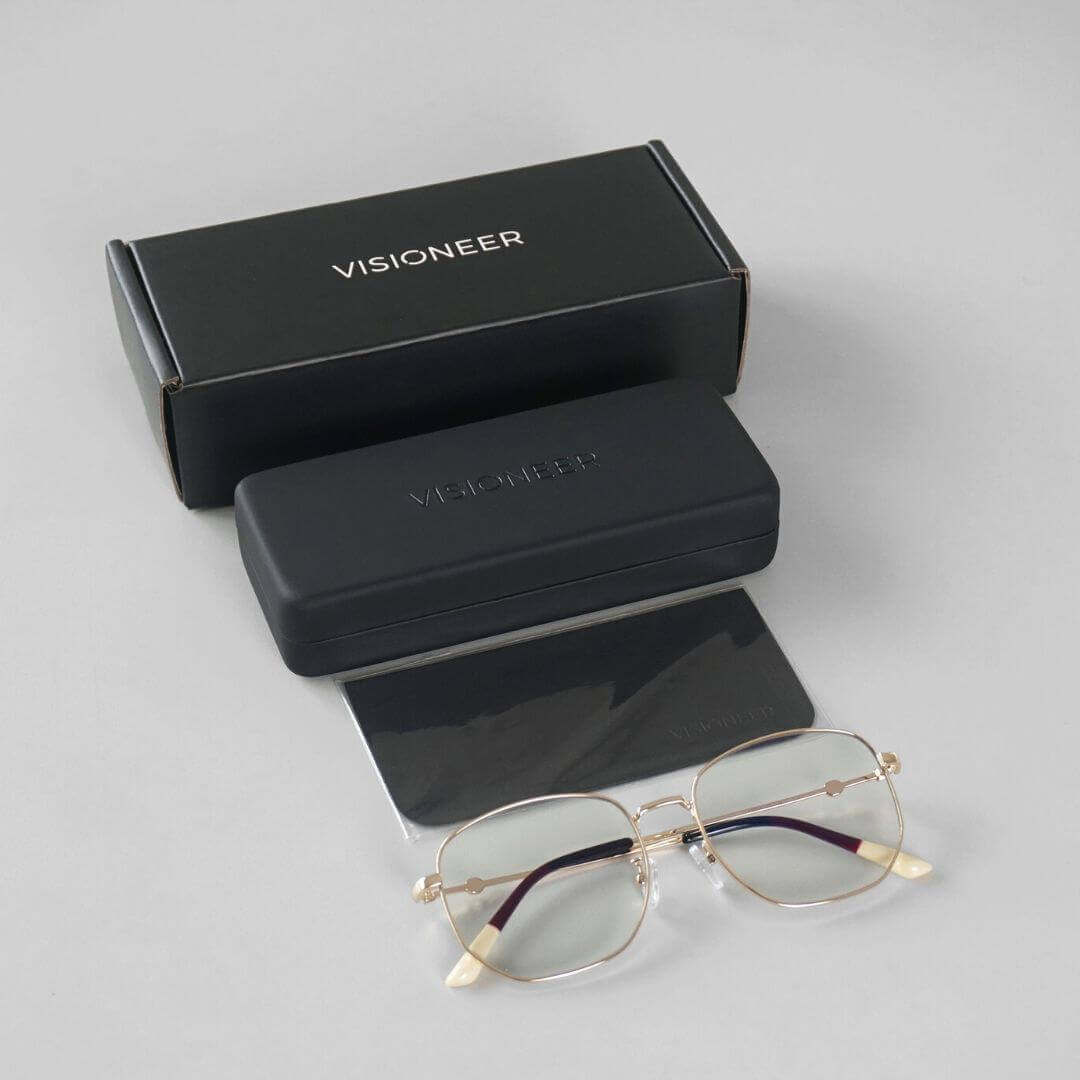 The Package
All our eyewear comes with a high-quality case, microfiber cloth and protective box packaging.
Sky Aviator (LA Ultra)
The package arrived in three days, well-sealed and handled by the delivery man. As I opened the bubble wrap, excitement filled me because the box itself was in good condition. The glasses came with a case, screwdriver, and a cloth. I decided not to throw away the box; I want to keep it as a memento. Initially, I thought the glasses might be too big or too small for my face, but they complement my round face perfectly. As per the description, the design is timeless and very stylish. I especially love the iconic teardrop-shaped lenses. One of its best features is its ability to repel water, which is a great help for someone like me who sweats a lot. I give it a 5/5 and would definitely buy from here again someday :)